Coliseum Crystal – The unique purity of crystal
In a perfect combination of romantic inspiration and craftsmanship, the new Coliseum Crystal capsule fascinates with its elegant architectural lines and a glamorous allure.
The design of the Coliseum Crystal frames is the sophisticated one of the Coliseum collection. The processes have a degree of sophistication and refinement out of the ordinary thanks to the diamond coating, the engraving process using diamond tips to manually shape the material detail after detail.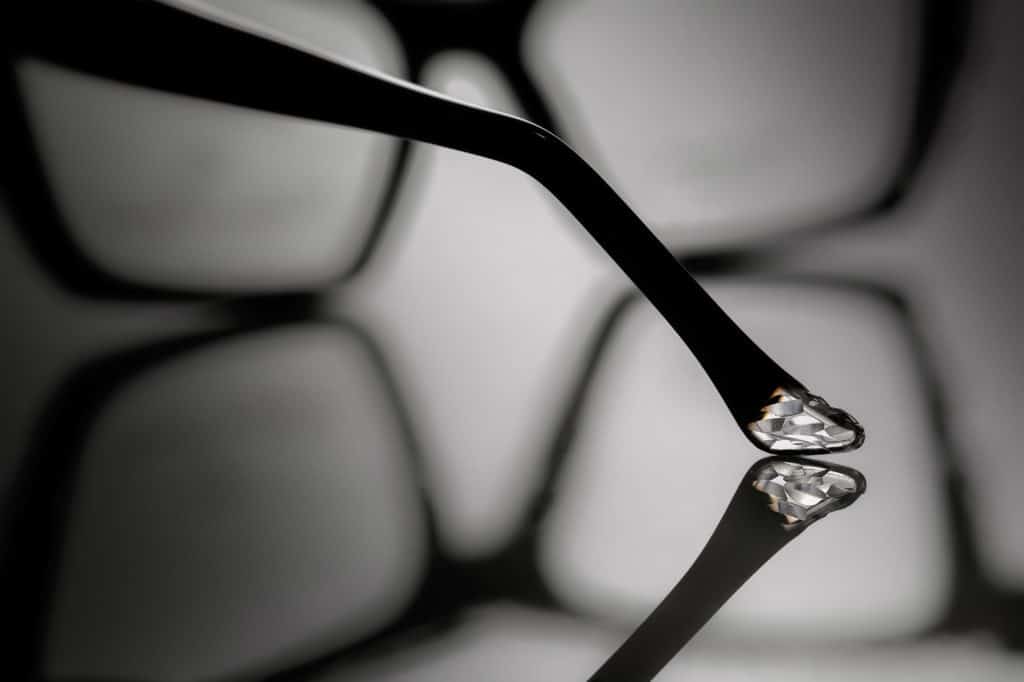 Inspired by the territory, the Dolomites, we create glasses with a timeless charm. The result of our work are glasses with a unique character.
Each frame displays a timeless design with an irresistible charm to enhance the wearer's features.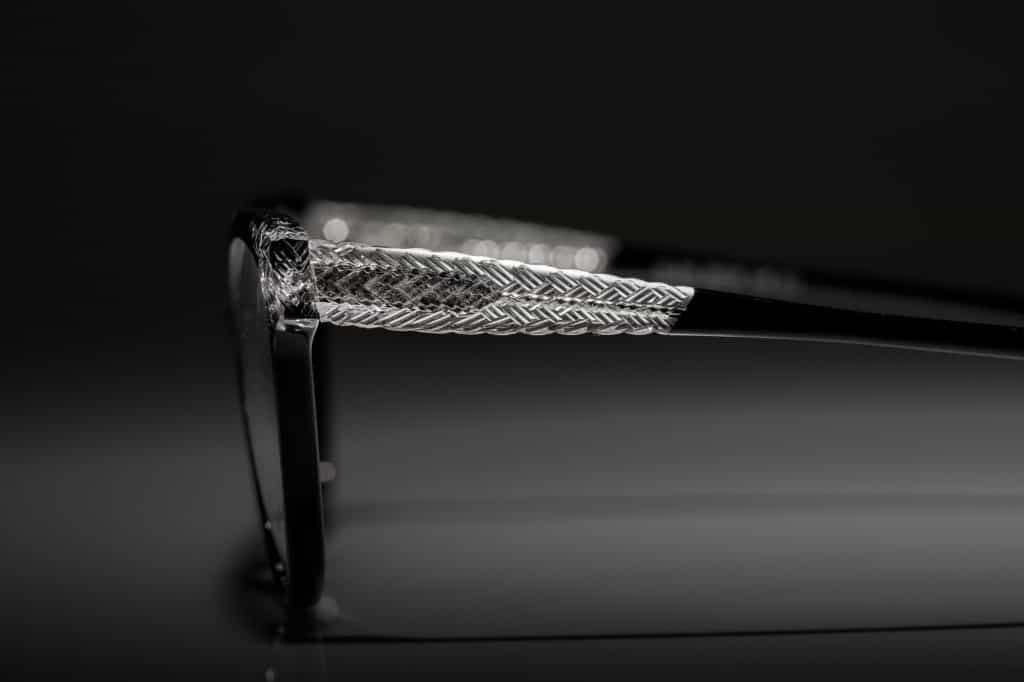 Each setting is different from the others like a diamond, it's simply unique.
Product made by hand in Italy with meticulous long and patient craftsmanship.