RETRO CHARM WITH A CONTEMPORARY SPIRIT.
Born to be eternal, born to give the best visual experience ever at the highest comfort level. The new limited edition Trevi1971 sunglasses is the perfect combination between a timeless design and the latest research in lens technology. Iconic shapes recalling the fashion style of Hollywood divas of the '50s, up to the pop culture of the '70s. These frames with a 3-layer crystal lenses ensure a perfect visual experience. Strong, shockproof and scratch-free lenses made to meet the needs of people searching for a strong, comfortable, high quality eyewear: in a word, the ultimate optical experience.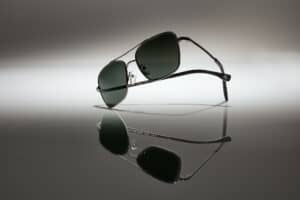 The extraordinary properties of crystal lenses
Through a long and demanding research our laboratories created sunglasses with high performance crystal lenses: colours are sublimated without reducing the visual perception. A lifetime experience.
It's Important to use the sunglasses in the correct way, according to light conditions, in order to ensure the best visual experience ever.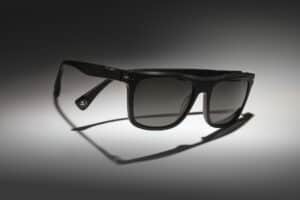 The sunglasses have crystal lenses of the highest quality, among the best on the market, even in terms of performance, that offer a transparency that cannot be reached with other materials.
Maximun protection
The lenses use the best treatments to offer a perfect visual experience:
– Anti-glare: eliminate light reflections.
– Anti-scratch: reduction of scratches on the lenses.
– Oleophobic: reduction of annoying spots.
– Hydrophobic: super clean glasses.
– 100% UV protection with film polarized which offers a more comfortable vision.
– Blue Control